OUR HAIR STYLISTS
Whether it's a fresh cut or a new color, changing your look can transform the way you feel. Let our master stylists keep your hair modern and fresh.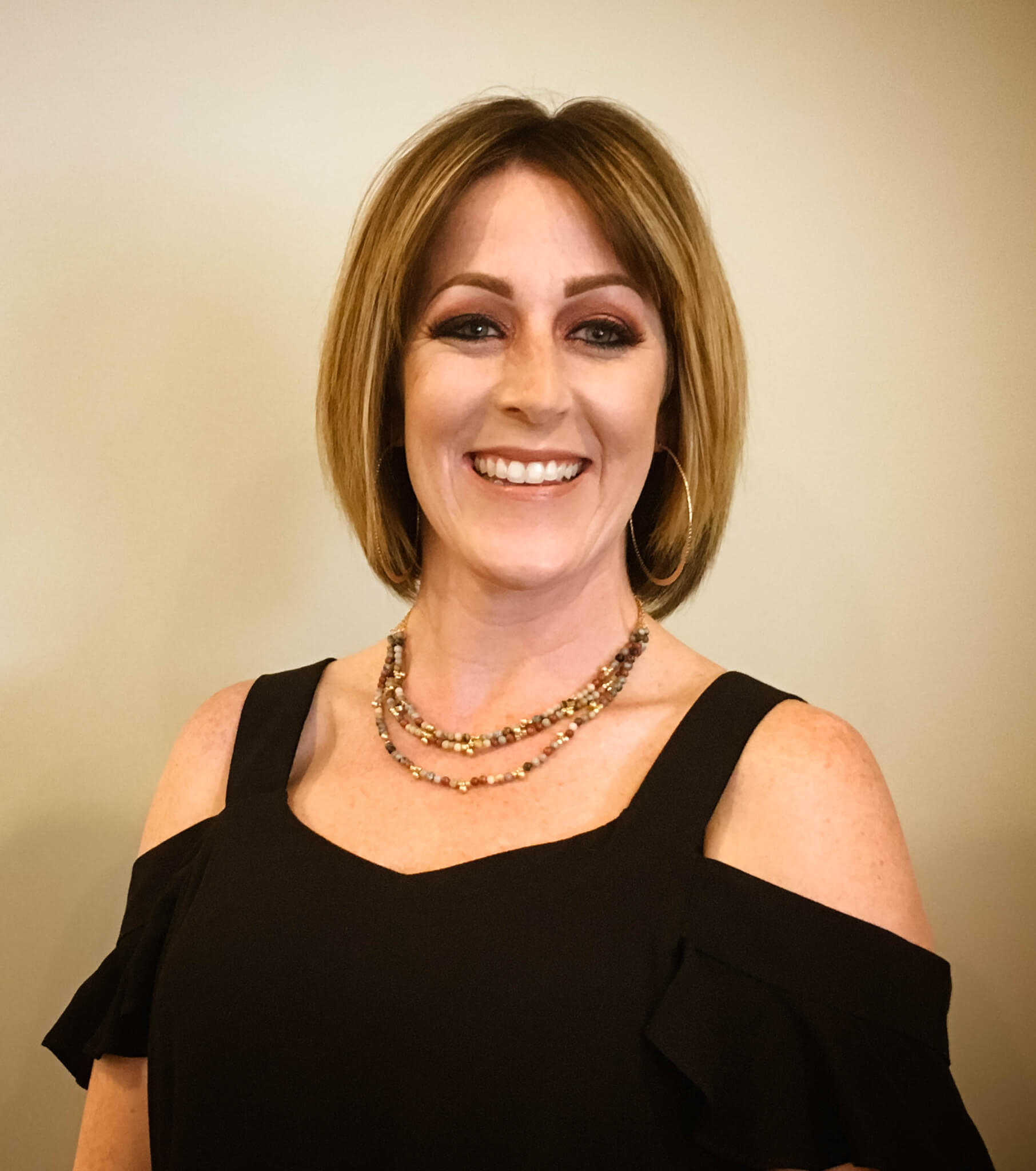 Katy Dimmerling
Owner & Master Stylist
As a business owner and stylist, Katy believes in the power of personal transformation. Whether it's a fresh cut or trying out a new color, changing your look can transform the way you feel—and we all deserve to feel confident and beautiful. After graduating from the Aveda Fredric's Salon in Cincinnati, Katy completed advanced training at the Vidal Sassoon Academy in Santa Monica, CA. Katy recently received her bachelor's degree from Wilmington College after seven years of balancing being a business owner, stylist, and student. She constantly strives to be up-to-date about the latest developments in the industry to expand Luxe Salon as a boutique hair salon that attracts talented stylists and the best clients in Cincinnati.
No matter what your style is, keep evolving it to stay up-to-date, modern, and fresh.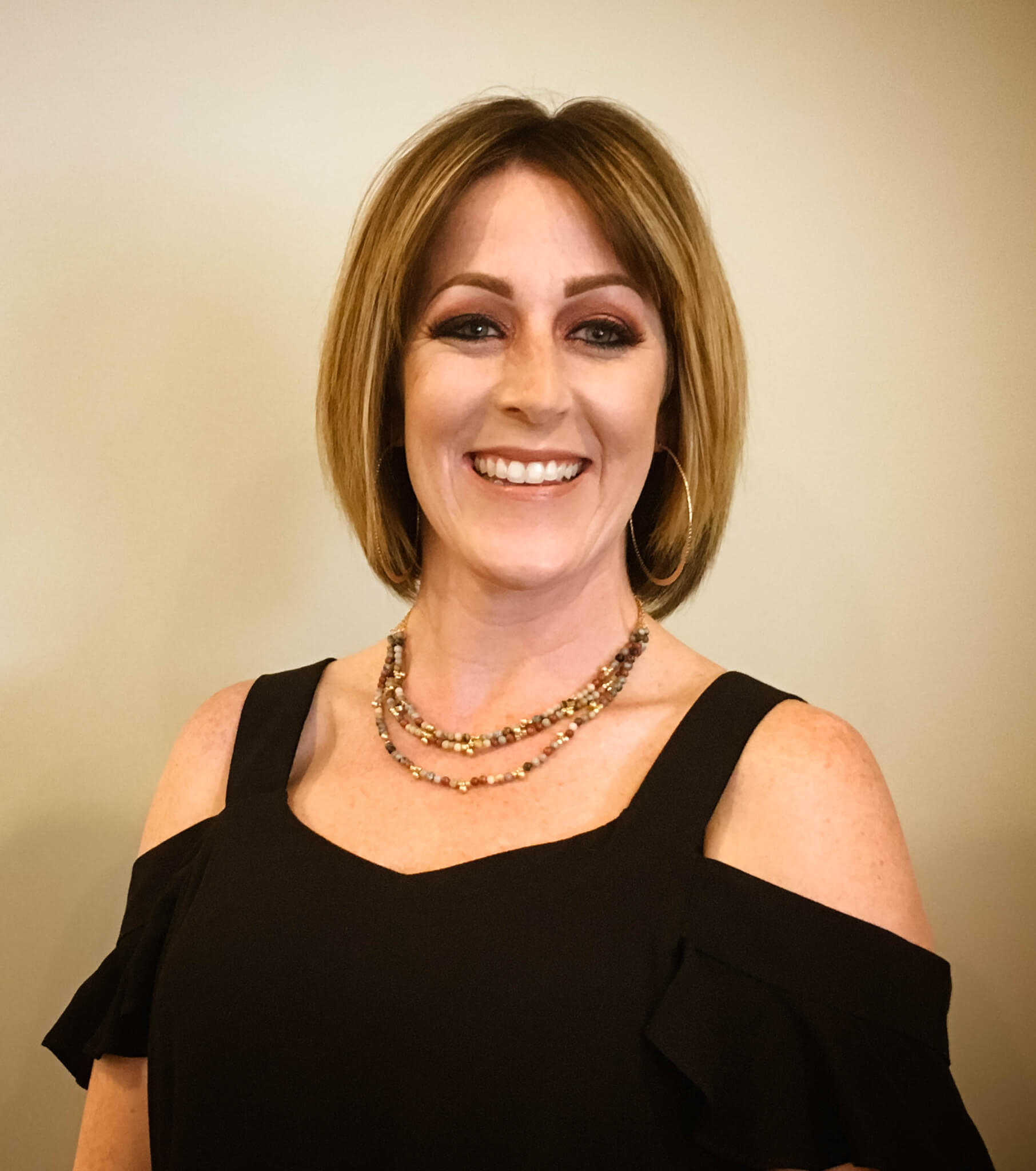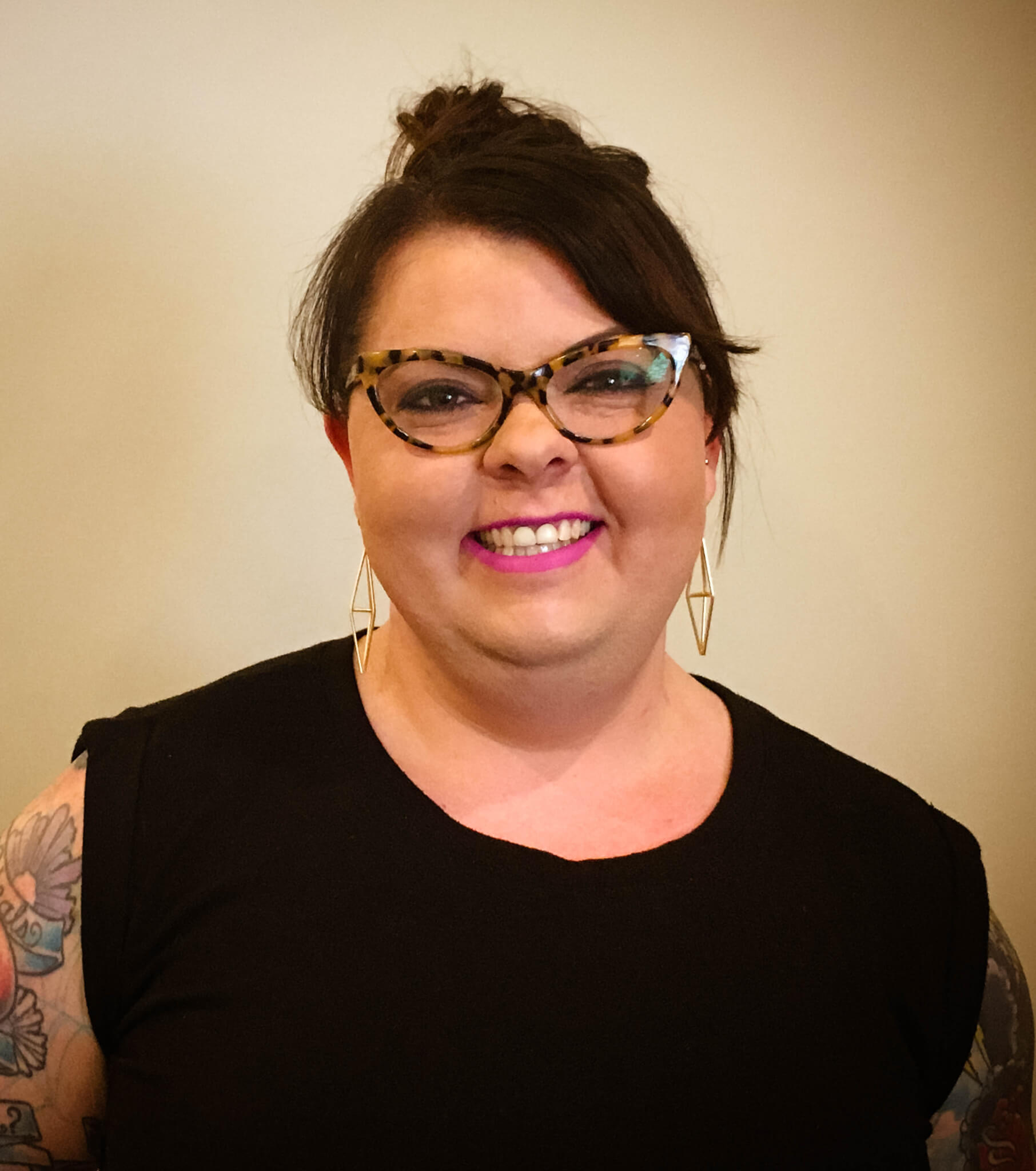 Katey Brent
Master Stylist
With nearly two decades of experience, Katey is a tried-and-true stylist. Clients love her attention to detail and appreciation for vintage styles, classic clipper cuts, and razor cuts. Katey trained at Bumble and Bumble's world-recognized styling university in New York City, and she completed advanced training at the Vidal Sassoon Academy. As a teenager, Katey knew the power of a great haircut and color—and she turned her basement into a makeshift salon so she could cut and color her friends' hair. Her love for hair care and styling grew into her fulltime career, and she brings a positive, upbeat personality to the Luxe Salon culture.
"A woman who cuts her hair is about to change her life." – Coco Chanel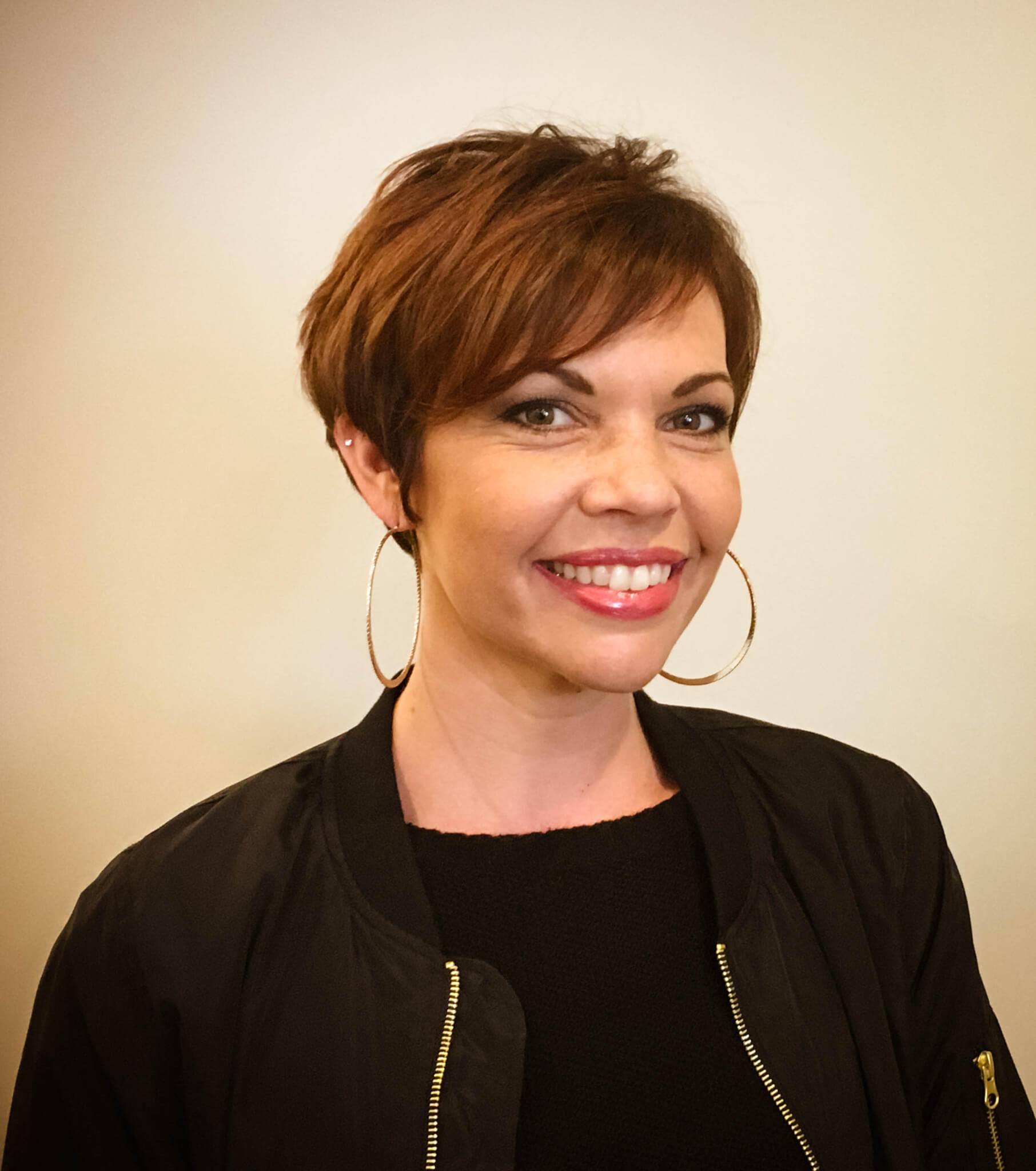 Jennifer Robbins
Master Stylist
In her 22 years as a stylist, Jennifer has worked beside and trained with some of the industry's leading global educators. Jennifer's talent for teaching and guiding young stylists as they enter the profession is reflected in the way she treats her clients—every visit to Luxe Salon is an opportunity to relax, unwind, and let Jennifer practice her craft. From start to finish, Jennifer delivers the full package of personal attention, beautiful cuts, and stunning color. She loves for every client to feel like they've stepped out of the hustle of everyday life for a moment of total relaxation and calm. Jennifer develops long-lasting relationships with her clients, and she is able to guide them through changes and styles for every stage of their lives.
Be you! Wear the look that is meant to be you—no matter if it is short and sassy, long and wavy, or a classic bob. Find what looks good on you and wear it with confidence!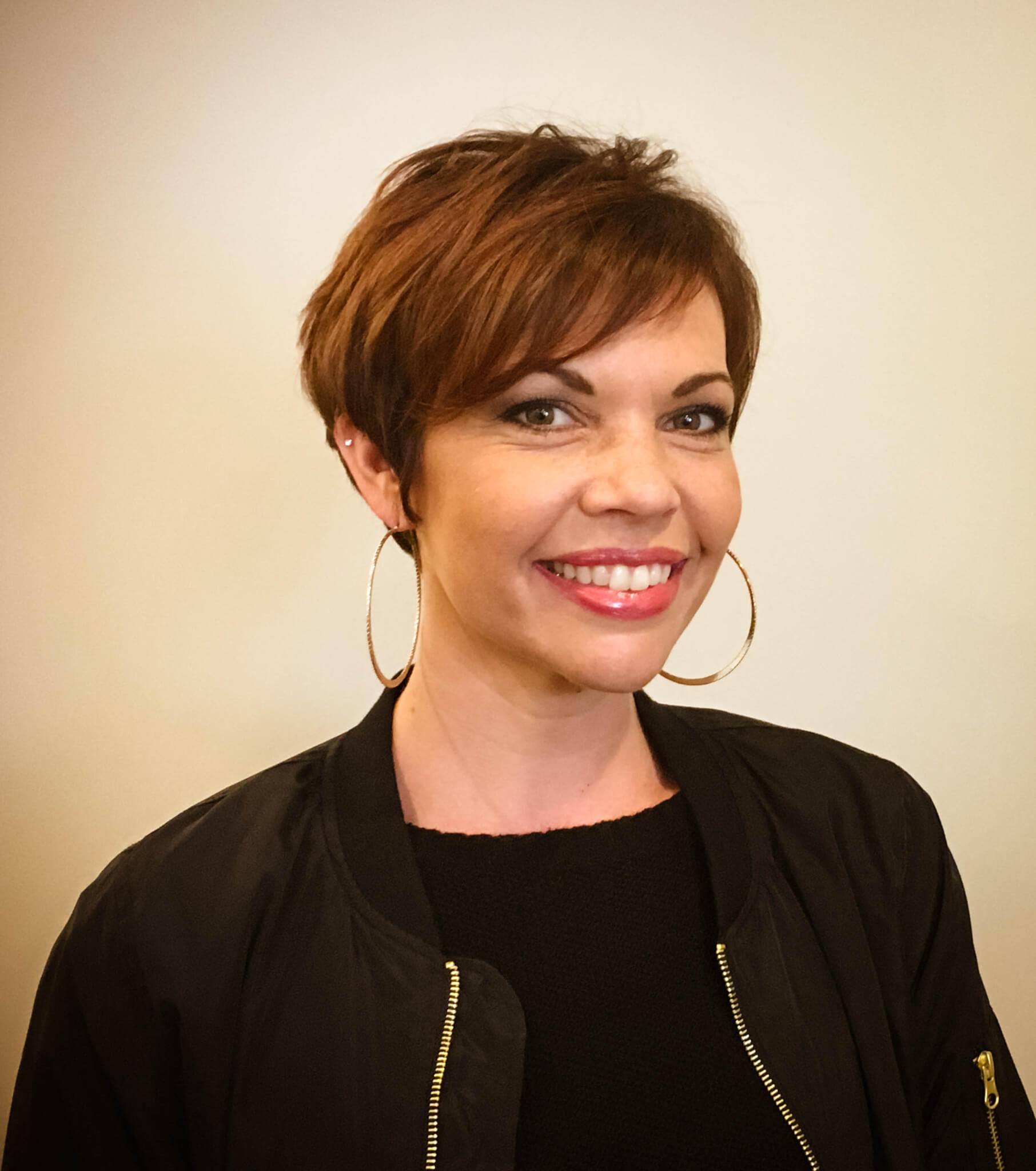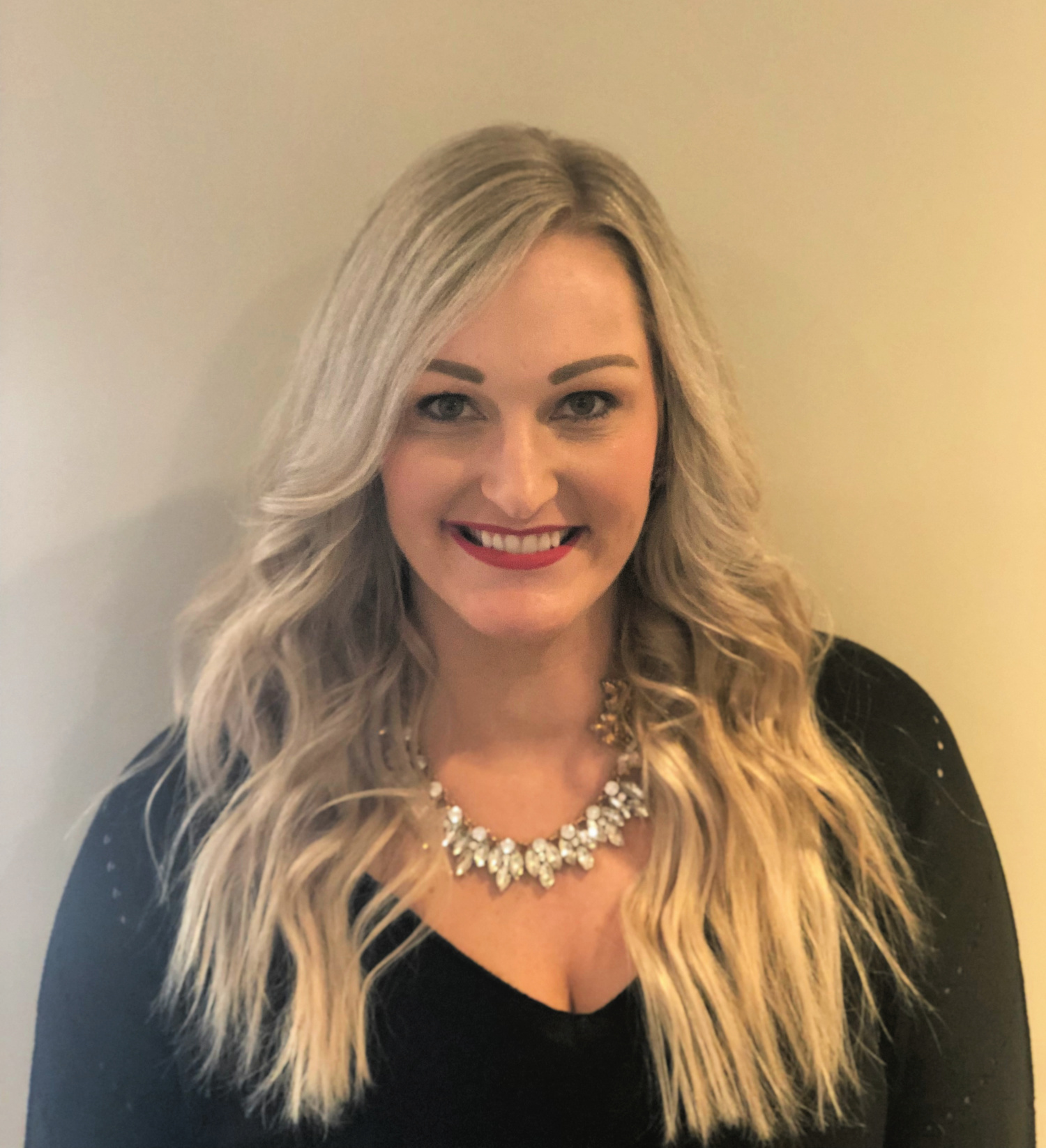 Robyn Kenney
Master Stylist
The positive and fun environment of Luxe Salon keeps Robyn happy and excited to serve her clients. With nearly 15 years of experience, Robyn loves giving clients a fresh new style…and she has a special place in her heart for a great blonde look! Robyn has always loved doing hair, and she was excited to build her career with education and training from Aveda Frederics Institute. She's worked with some of the top stylists through Matrix in color and cutting, and she's certified in the current trends for coloring and cutting, like balayage and ombre. Luxe Salon is exactly the place Robyn loves to work, with its intimate and welcoming feel that you can only find at boutique salons. Book with Robyn if you're in need of a refreshed style and vibrant, natural color!
Always be yourself! Wear what makes you feel beautiful and confident. Being unique is a great thing. Don't be afraid to try new things. Style should be fun!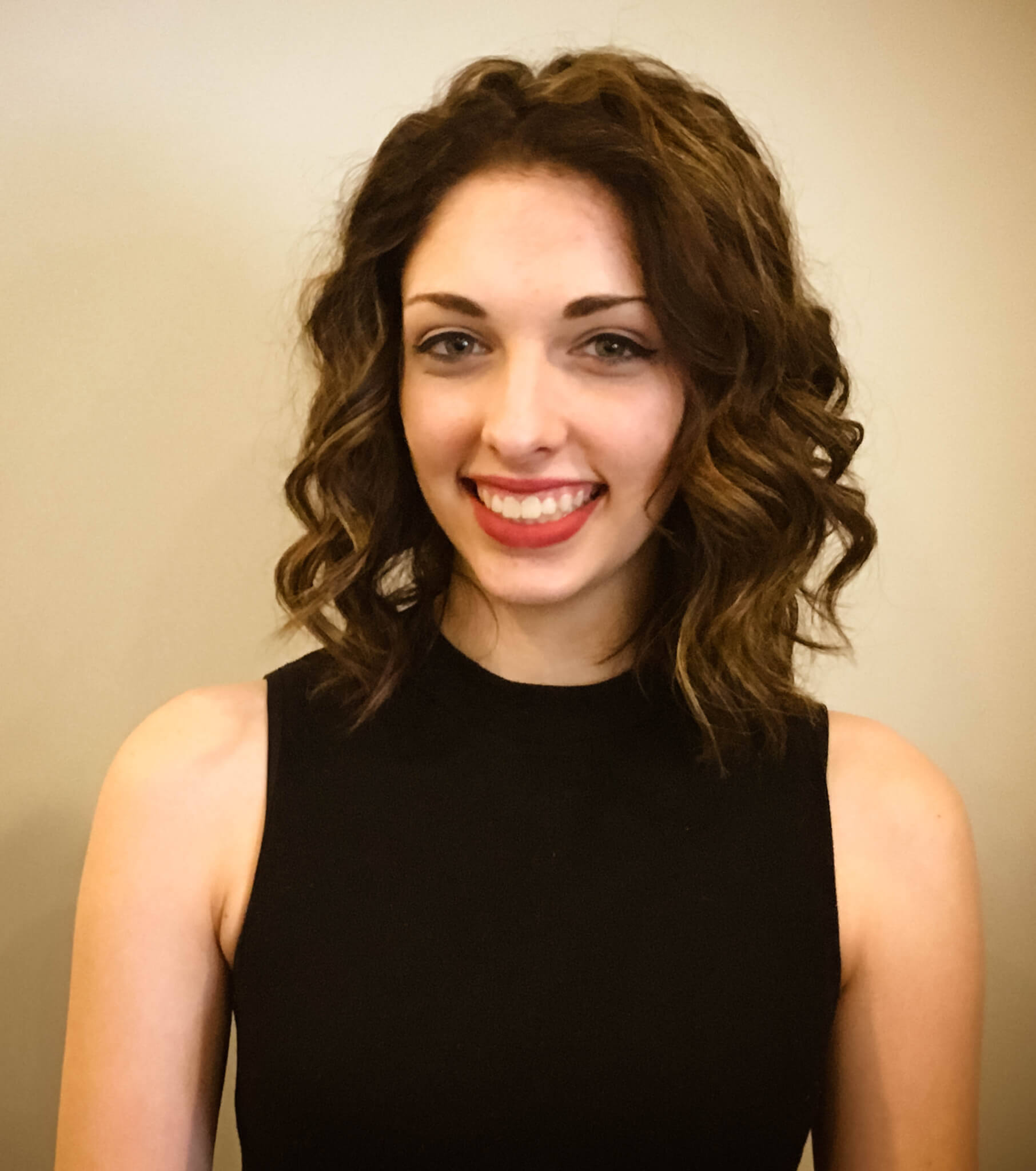 Natalie Armstrong
Stylist Assistant
Natalie brings a fresh perspective and new ideas to the Luxe team. After considering a career as a therapist, Natalie decided to become a professional stylist after realizing she could help people by transforming and updating their haircut to better reflect the way they feel about themselves. As the newest stylist on the team, Natalie embraces the opportunity to learn from and work with a team of talented Master Stylists. Natalie graduated from cosmetology school in early 2017 after completing more than 1500 hours of training and two years of extensive education. Her personality, skills, and talents are a perfect fit for clients who are ready to freshen up their look or try something new in a friendly, warm environment.
"I think the most important thing a woman can have – next to her talent, of course – is her hairstylist." – Joan Crawford